Watch Video: VMware's New Graduate Program
New Graduates at VMware
At VMware, you'll be inspired. You'll be challenged. You'll discover your path. And you'll join a culture of possibility, one with the network and opportunities to amplify your talents. Work with our team and make a positive impact on customers and communities everywhere.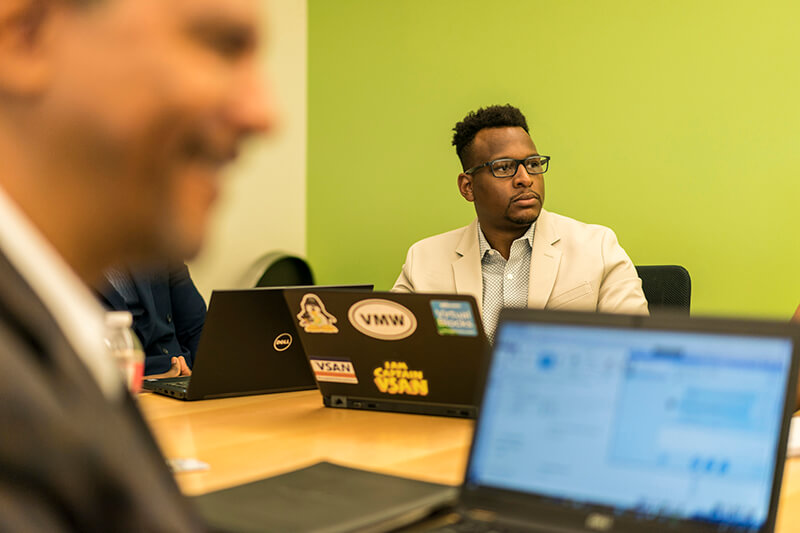 Continuous Learning
Innovation is what moves us forward. With the VMware team, you'll have access to our latest products and systems, receive customized professional development opportunities, and work alongside your coworkers to ensure that you have the business intelligence to be successful everywhere.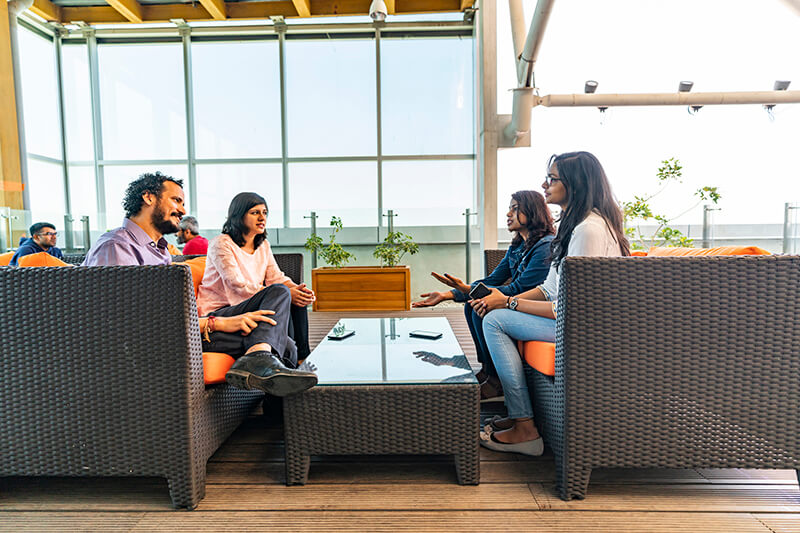 Grow Your Network
From in-person meet-ups to virtual chats, you'll be connected with a global network of passionate people who know the value of getting things done, together. Our community of people is what makes our workplace unique.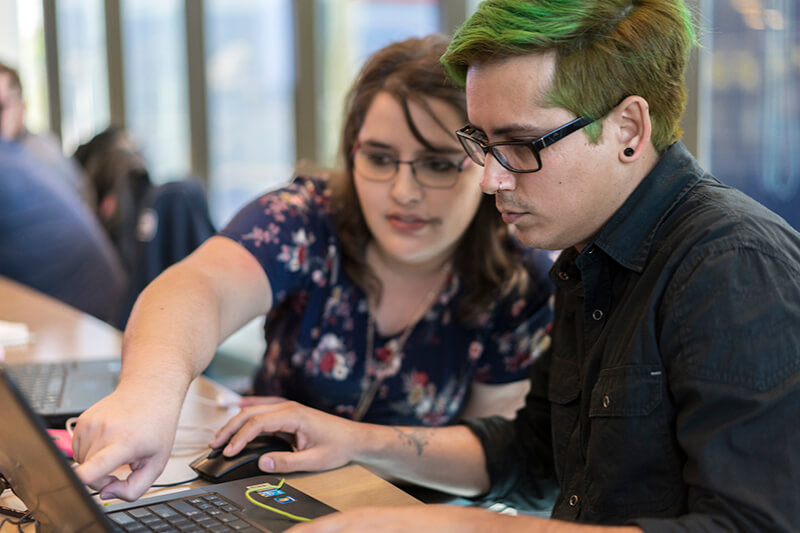 Dedicated Mentorships
Through our Mentor Exchange program, you'll have countless opportunities to build and share your skills with others in the VMware community. Whether you're interested in connecting with someone in a role of interest to you, or is further along in their career journey, we're here for you as you grow at VMware.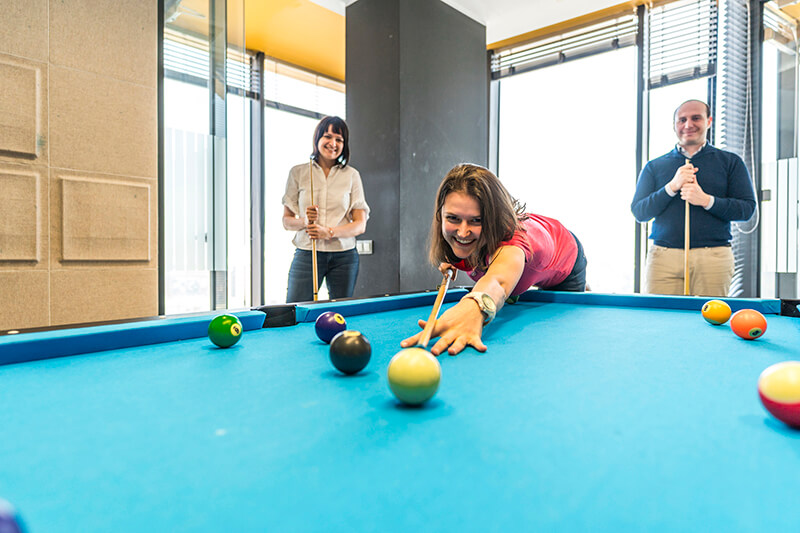 Our EPIC Culture
Taking care of who you are is as important as taking care of our customers. When you work here, you'll be a part of a community of people who prioritize an integrated experience – on the job, in the community, and around the world. Think big and share your ideas while feeling empowered to bring your full, authentic self to work here. That's what makes who we are at VMware epic.
University Propel, VMware Academy, and University Launch are three of our premier new graduate programs designed to empower you as a future leader at VMware.
University Propel
Our Research and Development innovator program is designed to advance you through the most critical parts of the business where your interests are aligned to opportunity. You'll gain unparalleled exposure to cutting-edge VMware products and technologies, and work alongside leaders and mentors in cross-functional teams - all while developing new skills to broaden your professional experience.
VMware Academy
Become part of the next generation of leaders in our Worldwide Sales and Services organization through our global development program. The program's innovative and immersive training approach is proven to provide the skills, knowledge and mentorship that you need for a successful career.
University Launch
University Launch is an immersive R&D development program for new graduates at the Bachelor's level. During the 12-week program, all Launch new graduates experience in-depth exposure to VMware's products and business, best-in-class technical training opportunities, and career-boosting technical challenges, bringing new graduates together and kickstarting an impactful journey in VMware's R&D organization.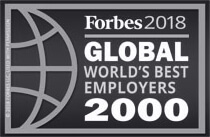 Forbes' World's Top Employers 2018 List
VMware CareerHub
Are you interested in staying up-to-date on the latest career opportunities, recruiting events, and company news at VMware? VMware CareerHub is the place for you to do just that.
Join Our CareerHub