Internships at VMware
Work with industry leaders on cutting-edge technology while transforming the world for the better
Learn More
Intern Here.
Transform Everywhere.
At VMware, you'll work on cutting-edge technologies to craft innovative solutions to the most complex challenges and expand your network everywhere
Work That Makes An Impact
From solving our customers' toughest business challenges with cutting-edge products to participating in worldwide marketing campaigns, you will have the opportunity to do meaningful work that is having a positive impact on the world.
Dedicated Mentorships
Throughout your internship, you will have a mentor there to champion your work, talk through questions and ideas and accompany you at networking events. VMware also offers a unique opportunity that pairs women interns with a woman mentor through the Women Connecting Women program.
Continuous Learning Fuels Innovation
You will have access to diverse learning platforms and engaging discussions designed to amplify your experience when you intern here. Individualized projects, goal setting, leadership speaker series, and meetups are just a few of the opportunities available to you as you transform your career path.
Events and Programs
There are endless opportunities for you to get to know other interns and the broader VMware community. From social meetups, Service Learning activities, and speaker series with our executives, we will make sure that your time at VMware is filled with unforgettably fun moments.
Our EPIC2 Culture
Feel empowered to think big and share your ideas as your full, authentic self. When you intern here, you will be a part of a community of people who prioritize an integrated experience – on the job, in the community, and around the world. That's what makes who we are at VMware epic.
Hear About Our
Internship Experience
Learn More About VMware
New Graduates
Learn more about the VMware Achieve and VMware Rising scholarships created for women and underrepresented communities In the technology industry.
LEARN MORE >
Diversity, Equity & Inclusion
We believe that our making VMware more diverse, equitable and inclusive for our employees, customers and communities is fundamental to who we are.
LEARN MORE >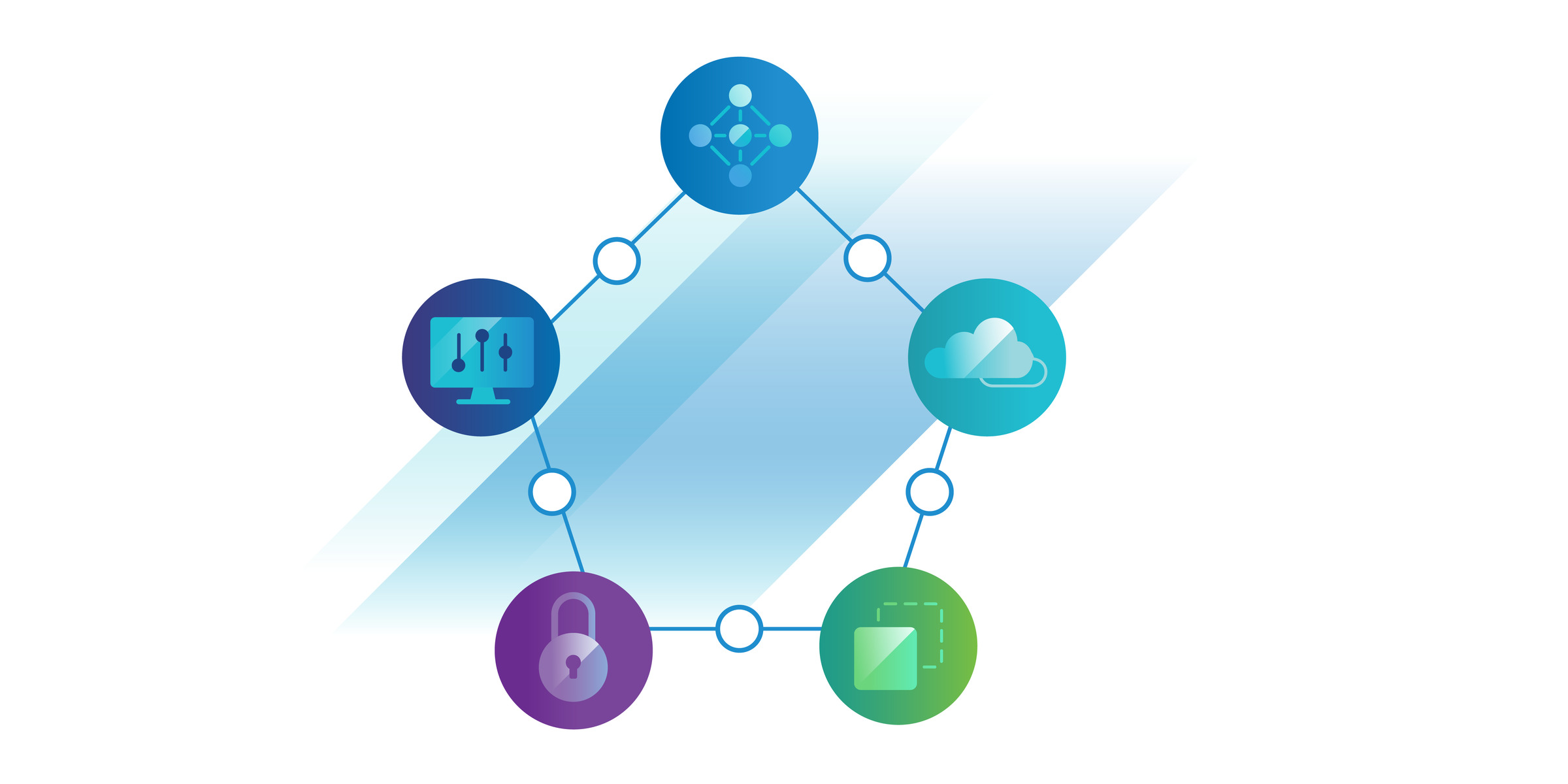 What We Do
We deliver a trusted foundation to accelerate innovation. When you work here, you connect to a global community focused on solving the most critical technology challenges.
LEARN MORE >
Ready to Take the Next Step?
Apply for an internship with VMware today!
APPLY TODAY