R&D Innovation Offsite (RADIO)
RADIO is a three-day technical program that brings together 1300 of our worldwide engineers to share innovative ideas, learn about technical strategies and projects happening across VMware R&D, and allow our developers to network with their peers. Engineers can pitch ideas or needs for a change of direction to their peers and technical leadership, and can learn about other R&D teams' projects, problems, and solutions to take back within their own organization for further development. The heart and soul of RADIO is the Research Program where a call for research proposals are reviewed and selected to become research talks and poster sessions. Engineers walk away with a number of new ideas, different perspectives, and new contacts which help them solve some of our customers' toughest challenges.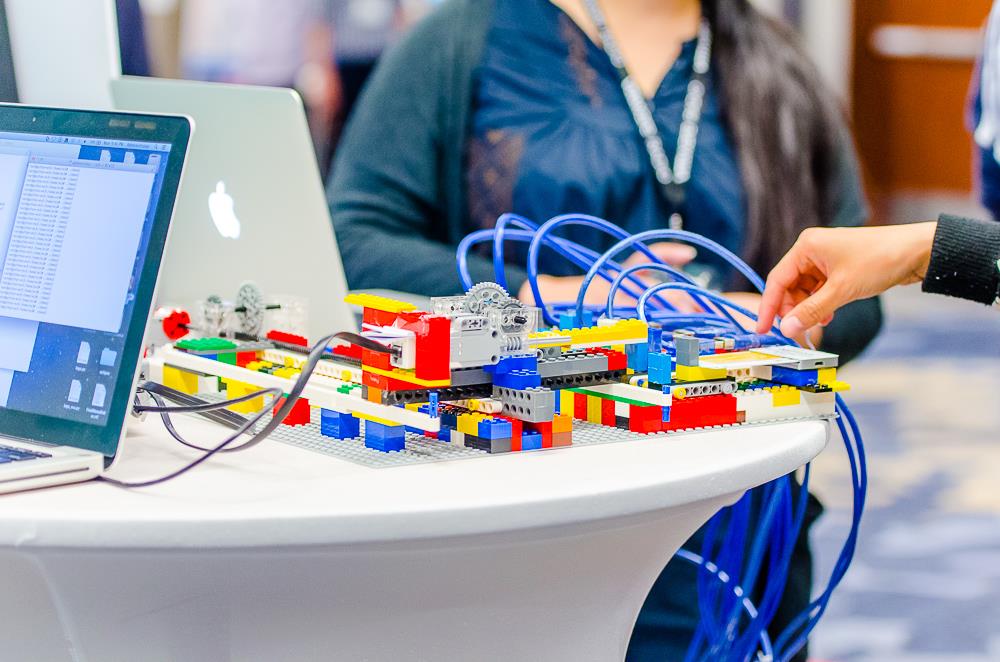 "RADIO is a lot of fun and I haven't been to anything equivalent at any other company I worked at."
Matt, R&D Architect
Borathon, A Hackathon
Borathon is a quarterly hackathon that gives our engineers the opportunity to get back to their creative roots and have fun building Flings, features, proofs-of-concept, hacks, or new workflows in an intense and competitive two-day hackathon. Our engineers wanted it to reflect a bit of our history and the core of our geekiness. So instead of just calling this event a hackathon, our engineers named it after their last code repository island name: "Bora Bora." Thus, the name Borathon was born. The purpose of Borathon is to engage as a community to work together to foster creativity and build enthusiasm for our products. During this two-day period, teams often work overnight to complete their projects, fueled by free food and beverages—especially caffeinated ones—provided by VMware. Ideas that are submitted undergo rigorous review by a panel of executives, members of the Office of the CTO, and principal engineers. The top 24 are selected as winners.
"I have been amazed with sheer energy level of engineers who are always looking out for ways to improve our customer experience and come up with ideas and build prototypes in just a matter of hours at Borathon."
Neena, Senior Quality Engineer