The Future of Work
We're fostering a supportive, global workplace for Veterans, people actively serving, and their families.
LP.SKU-D4-3.TITLE
LP.SKU-D4-3.PARAGRAPH
LP.SKU-D4-3.CTA
Learn More About VMware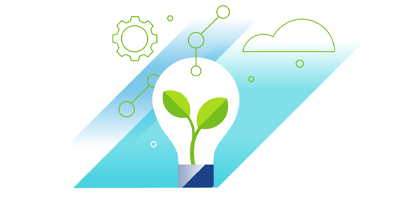 Culture
At VMware, we challenge our talented, diversepeople to innovate in everything and harness the power of technology to make a positive impact on the world.
LP.SKU-B6.CTA_1
Internships & Scholarships
VMware is committed to increasing the representation of women and underrepresented communities in technology through financial aid and professional opportunities geared toward university students.
LP.SKU-B6.CTA_2
Environmental Sustainability
VMware has a legacy of enabling positive environmental impact through our productinnovations for customers and by drivingtowards net zero emissions in our operations.
LP.SKU-B6.CTA_3
Join Our Talent Community
Are you interested in staying up-to-date on the latest career opportunities, recruiting events, and company news at VMware? The VMware Talent Community is the place for you to do just that.
Join Our Talent Community