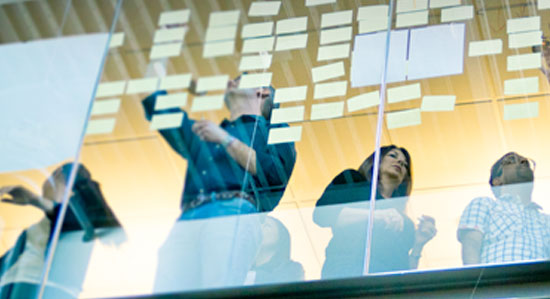 VMware Events
We believe that when you bring together extraordinary people, the possibilities become unlimited. That's why we seek to create and participate in moments that matter throughout the year. Take a look at the upcoming events that we will be participating in across the globe, and discover how you can help shape the future into what we've always dreamed it to be.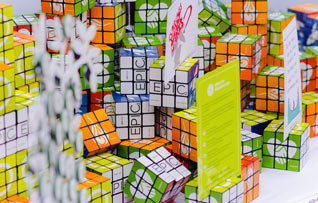 Our passion, culture, and shared values are the driving force behind everything we do as we dare to reach our goals every day. EPIC2 represents what we stand for as a company.
what it means to us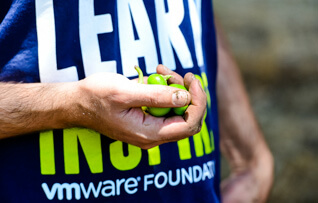 We strive to make a difference in our communities and provide support for our employees as they go out and change the world.
service learning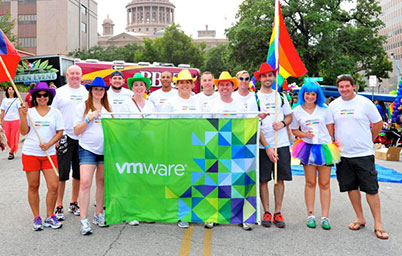 At VMware, we foster a culture that's welcoming and supportive, where great people will want to work and thrive long term.
learn more
Your saved jobs
You have not saved any jobs.