Environmental Sustainability
We strive to create a positive environmental impact and inspire the next generation of sustainable digital infrastructure.
Positive Environmental Impact
Sustainbility is core to our values and future success. We have a legacy of enabling positive environmental impact through our technology solutions. VMware builds sustainable digital infrastructure. supporting the transition to net zero emissions and decarbonization for our customers, supply chain and operations.
EXPLORE SUSTAINABILITY AT VMWARE
Advancing Sustainability
VMware continues to enable decarbonization of digital infrastructure across our value chain, our own operations and for our customers. We recognize that we cannot do this alone; therefore, we will collaborate with our entire stakeholder ecosystem. Together we will enable digital innovation that can change the world for the better.
Learn More About VMware
VMware Foundation
We believe everyone has something unique to contribute to their community. As an added benefit, the VMware Foundation empowers you to be an active, engaged member of your community by amplifying your support to nonprofits of choice.
EXPLORE VMWARE FOUNDATION >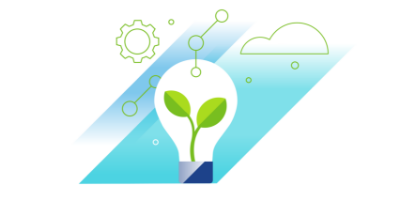 Culture
At VMware, we challenge our talented, diverse people to innovate in everything and harness the power of technology to make a positive impact on the world.
EXPLORE OUR CULTURE >
Benefits
We are proud to offer you and your family comprehensive benefits that are among the best in the industry.
EXPLORE BENEFITS >
Join Our Talent Community
Are you interested in staying up-to-date on the latest career opportunities, recruiting events, and company news at VMware? The VMware Talent Community is the place for you to do just that.
Join Our Talent Community