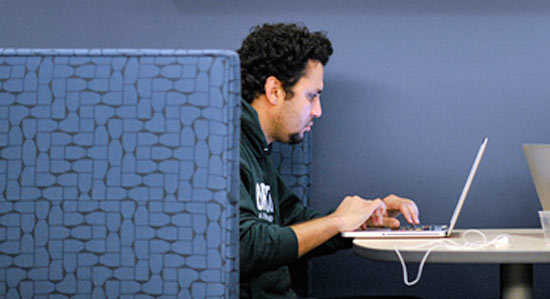 Push Us. Amaze Us. Inspire Us.
Careers in Engineering
We are intellectual mavericks, pioneers, game-changers, and doers of the extraordinary, on a mission to create cloud, mobility, security, and virtualization solutions that will reach millions of users around the world. At VMware, our people are empowered to succeed and are valued for their innovative contributions as we revolutionize the IT industry.
Are you ready to join us?
1 Jobs for Engineering and Technology in Braselton
Your saved jobs
You have not saved any jobs.
Recently viewed opportunities
You have not viewed any jobs.
VMware CareerHub

Do you have ideas that could change the face of technology? Gain access to a community that dares to defy the status quo. VMware CareerHub is the place for like-minded people willing to transform technology as we know it.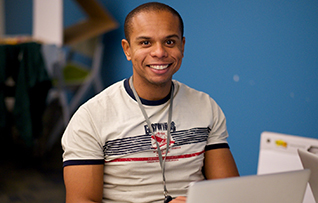 Do you have the skills to transform the future of technology? Prove it. VMware and HackerRank are teaming up, and you can get in on the action.
solving programming challenges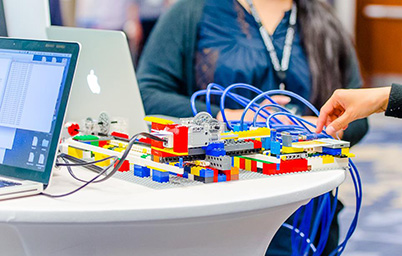 At VMware, we have a passion for innovation. Our events for engineers around the world spark cutting-edge ideas and new products, and our Hands-on Labs let us share our creativity with our customers.
fuel creative thinking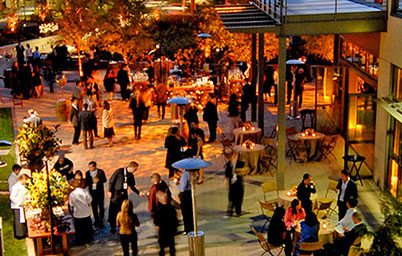 At VMware, we dare to be a community inside a company.
learn more