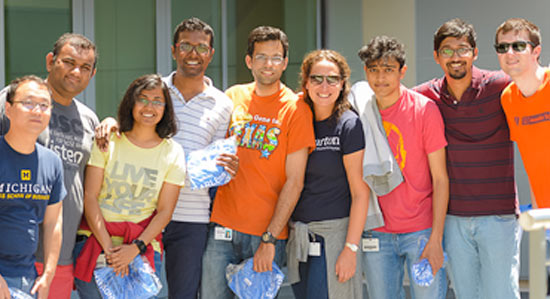 Push us. Amaze us. Inspire us.
University Opportunities
At VMware, you will have the opportunity to challenge yourself, build relationships with the best and brightest in the industry, and prove that together we have the power to do something remarkable.
Your saved jobs
You have not saved any jobs.
Recently viewed opportunities
You have not viewed any jobs.
VMware CareerHub

Do you have ideas that could change the face of technology? Gain access to a community that dares to defy the status quo. VMware CareerHub is the place for like-minded people willing to transform technology as we know it.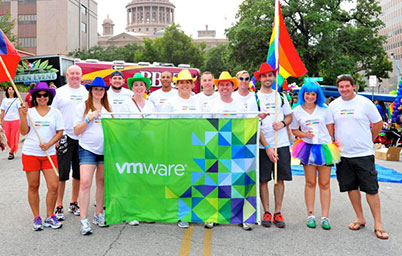 At VMware, we foster a culture that's welcoming and supportive, where great people will want to work and thrive long term.
learn more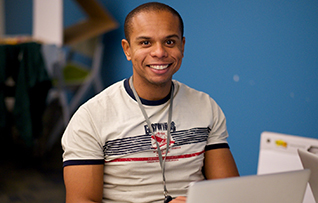 Do you have the skills to transform the future of technology? Prove it. VMware and HackerRank are teaming up, and you can get in on the action.
solving programming challenges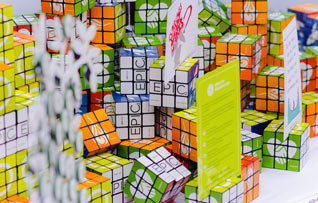 Our passion, culture, and shared values are the driving force behind everything we do as we dare to reach our goals every day. EPIC2 represents what we stand for as a company.
what it means to us