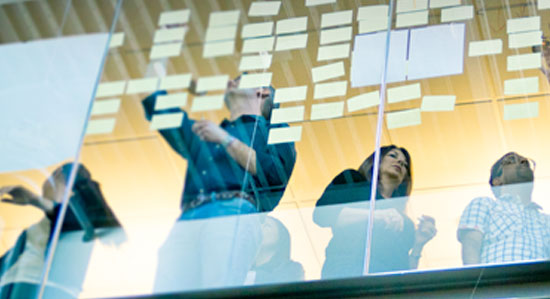 Push us. Amaze us. Inspire us.
Careers in Finance
Join our team of motivated professionals in a collaborative, fast-paced environment. You'll take your critical thinking skills to the next level as you use analytical tools, build connections, and contribute to the growth of our company.
Your saved jobs
You have not saved any jobs.
Recently viewed opportunities
You have not viewed any jobs.
VMware CareerHub

Do you have ideas that could change the face of technology? Gain access to a community that dares to defy the status quo. VMware CareerHub is the place for like-minded people willing to transform technology as we know it.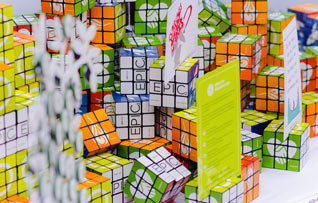 Our passion, culture, and shared values are the driving force behind everything we do as we dare to reach our goals every day. EPIC2 represents what we stand for as a company.
what it means to us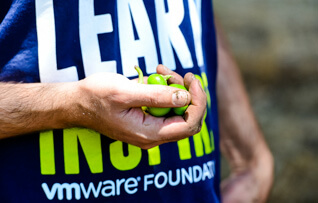 We strive to make a difference in our communities and provide support for our employees as they go out and change the world.
service learning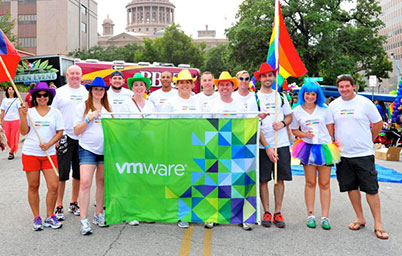 At VMware, we foster a culture that's welcoming and supportive, where great people will want to work and thrive long term.
learn more