With diverse learning platforms and experiences designed to amplify your career, you're in control of your professional growth and development. With the VMware team, you'll have the opportunity to grow the skills that enable you to create your future and accomplish your goals.
Do your best work.
Become your best self.
VMware is committed to empowering employees to do their best work – and to do your best work you need to be constantly learning, growing, and becoming a better version of yourself. With the support of our team, we help you reach your potential through a variety of offerings, such as:
A performance philosophy geared toward development, not ratings
Job rotation programs designed to reignite and broaden your work experience
Yearly education and training reimbursement to keep your skillset sharp
Subscriptions to the leading online training platforms for technical and business acumen
POD (Power of Difference) communities to network, mentor and grow as leaders
Watch Video: VMware Foundation - Good Gigs - Service Learning Trek - United States
Development that Feels Different
At VMware, we believe that growing your career requires experiences outside the "classroom." That's why we've taken a holistic look at how you can develop personally and professionally. A prime example of this is through programs like Good Gigs Projects. Watch this video to see how VMware offers unqiue opportunites to grow by co-creating innovative solutions with nonprofits.
Learn more about programs like Good Gigs and your Life at VMware.
What It Takes To Be Successful At VMware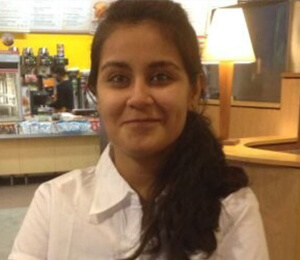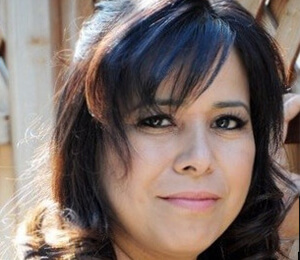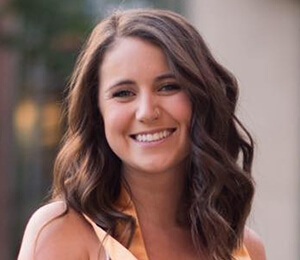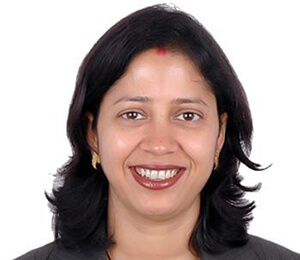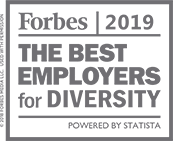 Forbes – Best Employers for Diversity 2019

Fortune – 100 Best Companies to Work For 2019

Computerworld - Best Places to Work in IT 2018

Corporate Equality Index 2018
VMware CareerHub
Are you interested in staying up-to-date on the latest career opportunities, recruiting events, and company news at VMware? VMware CareerHub is the place for you to do just that.
Join Our CareerHub