Sofia
Established in 2007, VMware Bulgaria has become the largest R&D site for VMware in EMEA, employing 800+ world-class professionals from more than ten nations. The site has transformed from a purely R&D facility to a multifunctional hub with Product, revenue generating Professional Services, and Business Operations teams. As one of the three strategic R&D sites for VMware globally, VMware Bulgaria is set to increase more than twofold in the next few years, reaching over 1,500 people.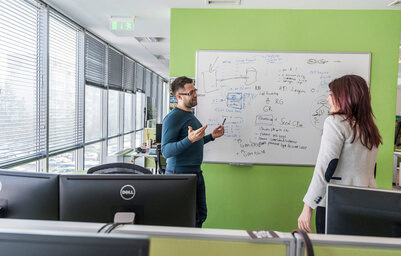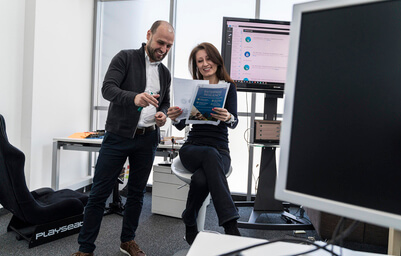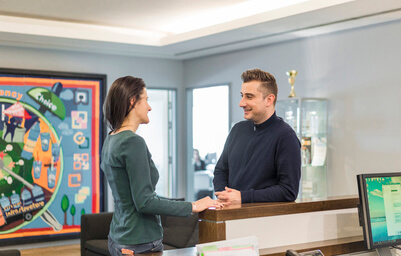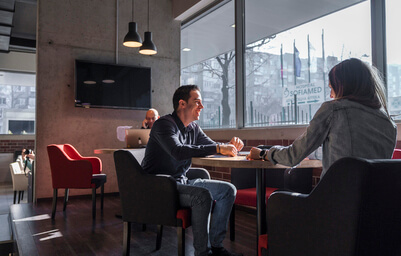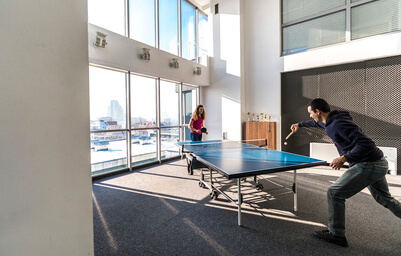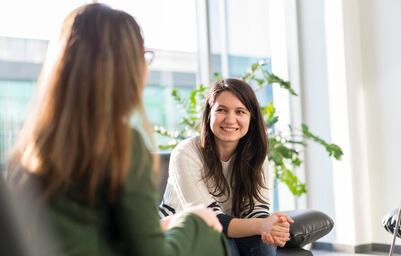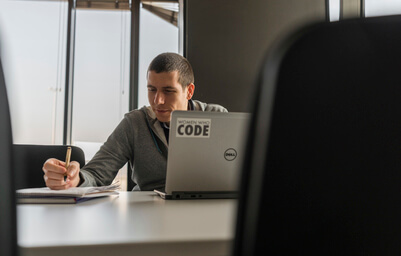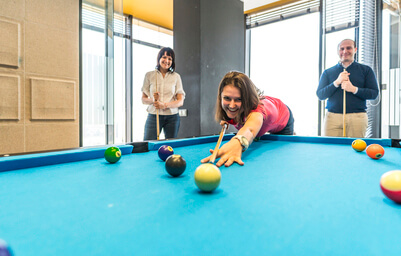 Awards & Recognition
When you create a place where people dare to reach their dreams, others take notice.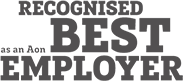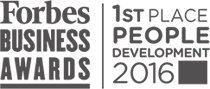 Watch Video
VMware Horizon View at City Clinic Bulgaria
Our Expertise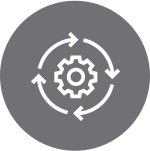 Information Experience (IX)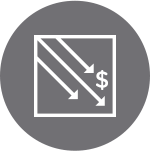 Finance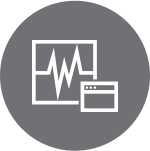 Business Analytics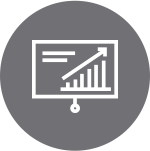 Business Intelligence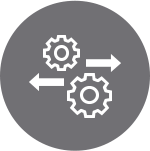 IT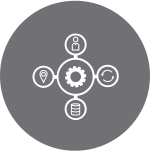 Software Development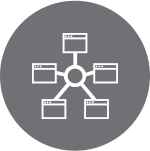 Product Management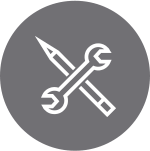 Quality Engineering
Living & Working in Sofia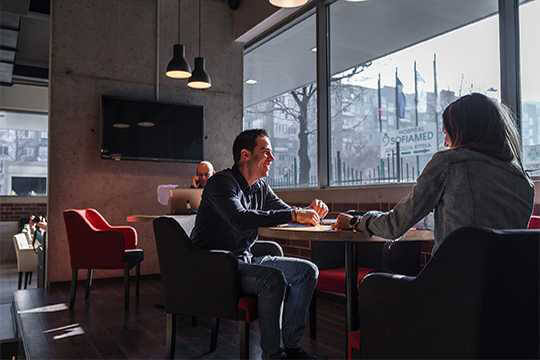 As a dedicated equal opportunity employer and leading IT innovation hub, we attract global talent through our commitment to solving the most difficult technology problems, personal and professional development programs, Service Learning opportunities in the community, and our sustainable business practices. Our Sofia based office is well connected with most European cities and traveling across the EU is both convenient and affordable.
View all Bulgaria Opportunities
We Take Care of Our People

40 working hours for community service

Regular social gatherings

Fun Family Cultural Events
25 days paid vacation
Healthcare program for employees and family members

Free breakfast, fruits, snacks and drinks provided at various locations

Free healthcare support through our Stanford Corporate Partners Program

Company sponsored electric carpool vehicles and bikes

Gym reimbursement

Learning and development programs
VMware CareerHub
Are you interested in staying up-to-date on the latest career opportunities, recruiting events, and company news at VMware? VMware CareerHub is the place for you to do just that.
Join Our CareerHub