Everything you need to do the things you've always wanted to do.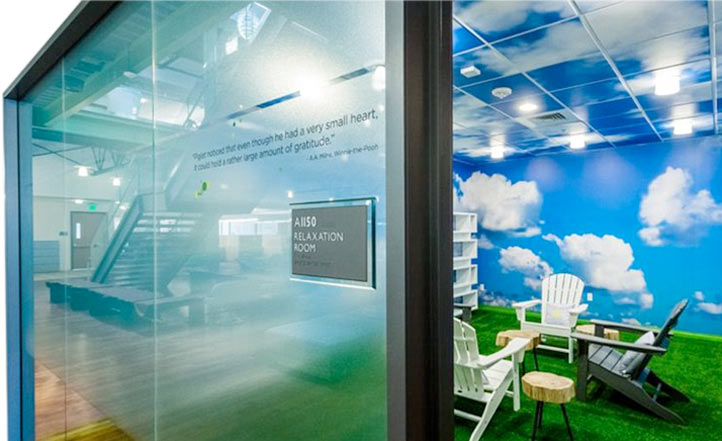 An Engaging Environment
Our offices support our culture of innovation and creativity. We have designed our spaces to break down traditional barriers of physical walls and create an environment to promote learning, teamwork and collaboration. We have community think areas where you can spark new ideas with your peers in informal and fun settings. Clear your thoughts and make room for fresh ideas by meeting and connecting outdoors.